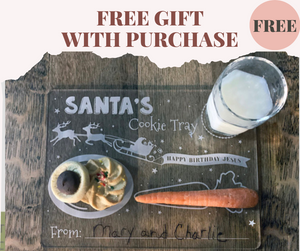 Santa is everywhere at Christmas, is there room for both, is it okay to enjoy the festivities that a fake guy in a suit brings while knowing the reality of the true gift of forgiveness? Yes!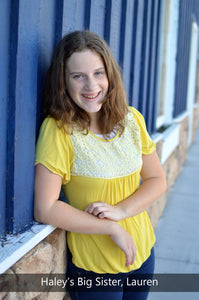 Being in a big family has always been something I've loved, even though my siblings get on my nerves I will always love it!
But something I have a difficult time with (being the second oldest) is after Lauren (the oldest) passed away, people would say to me that I was going to have to step into her roll of being the oldest.