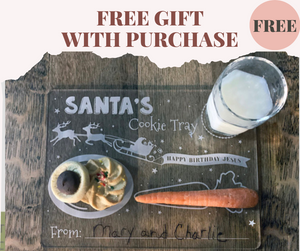 Santa is everywhere at Christmas, is there room for both, is it okay to enjoy the festivities that a fake guy in a suit brings while knowing the reality of the true gift of forgiveness? Yes!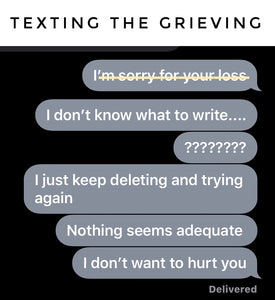 Words are hard to find, let us help!
4 text messages you can send today in support of those journeying through loss.
Even when it seems like they don't want to talk, an encouraging word from a supportive friend can change everything. You can't always be there physically, especially now, but you can let them know you are thinking of them. These text message ideas will help you send something meaningful and encouraging.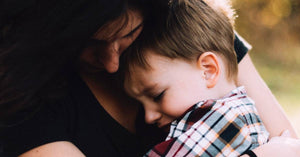 Tender Hearts Need Tender Care
Going through the loss of a loved one or a friend is difficult enough when you are an adult, but when that pain or grief is being experienced by a child, it can be truly heartbreaking. It may be the first time that a child has experienced something as painful as the reality of death, and they will be seeking comfort, guidance, and reassurance that they are not alone. If there is a child in your life that you believe would benefit from receiving a sympathy gift, then Weathered Raindrop would like to provide you with some ideas for how to show them you care.