Welcome to Weathered Raindrop
Our gifts are handcrafted from start to finish with the goal of providing comfort, through even the very strongest of life's storms. Created and shipped from our small shop in New Richmond, WI.
There is great meaning and comfort found in receiving a gift that holds the name of a loved who has passed on. It honors their memory and comforts the recipient by knowing their loved one is not forgotten.
This special gift is a meaningful and lasting remembrance that will be enjoyed for years to come. Every time the wind blows they will feel a nearness to their loved one.
View Our Products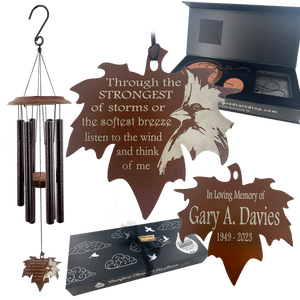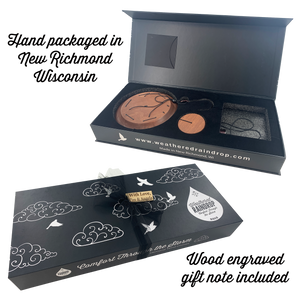 Hand Packaged With the Utmost Care
Our gifts are hand packaged with the utmost care to deliver comfort to the hurting hearts you are supporting.
At Weathered Raindrop we want the experience of unwrapping one of our chimes to be a special one. Because of the precious names that our chimes hold, this is of great importance to us.
We want those you are supporting to feel the deep care you hold for them in your heart.
SHOP NOW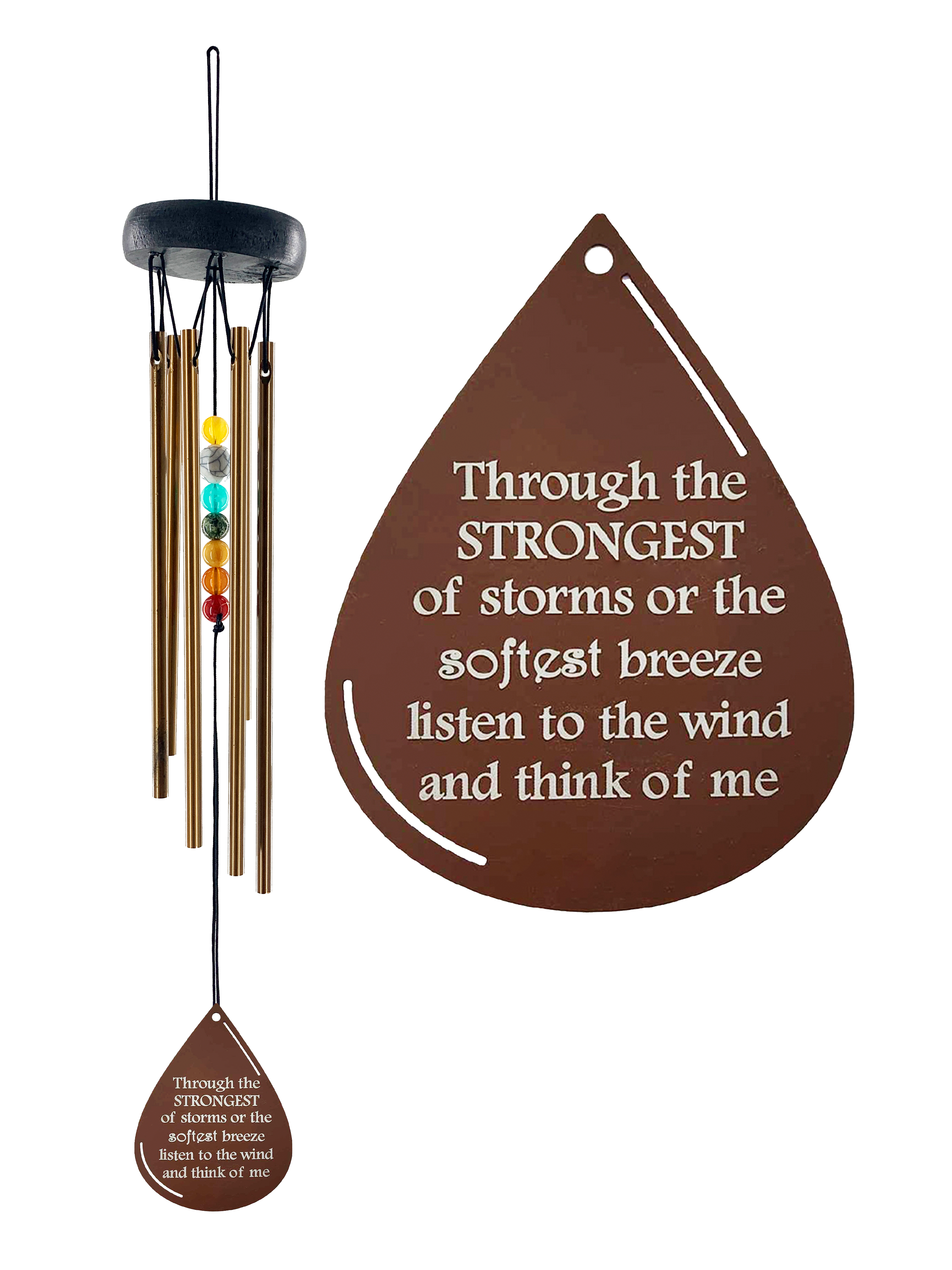 Learning to Love the Skies we are Under

When life is filled with blessings and heartache, all we can do is keep pressing forward, making sure to cherish each special moment. Whether you have lost a loved one or someone close to you is struggling with grief, we believe in helping everyone find meaningful peace and comfort through both the visual and audible beauty of these hand crafted wind chimes.
SHOP NOW
Our Mission

Our mission is to support those seeking to support others and assisting in the navigation through loss.

Our team at Weathered Raindrop are experienced warriors of loss. Our employees include mothers, grandmothers, grandfathers, cousins and dads who are all journeying through miscarriages, stillbirths, loss of school aged children and older adults.

Our journeys although different, carry one bond, our hearts ache to support others who wear similar shoes. Helping to create these memorials for others, comes with great honor.
SHOP NOW
Comfort Through the Storm

Weathered Raindrop is constantly designing and crafting new wind chimes to memorialize the highs and lows of life. From anniversary and wedding gifts to memorial wind chimes for honoring a lost loved one, we provide styles and designs to match any need. Shop our collection today to find the perfect gift or keepsake, remembering the very best of times and supporting the very hardest of falls.
VIEW OUR PRODUCTS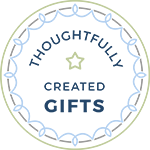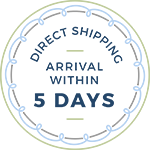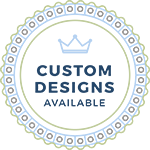 Testimonials
This item was just perfect & the quality was amazing! It's the perfect "something" to send someone suffering a loss. (The seller's story is unimaginable, but beautiful that her losses inspired her to help others.)

Brittany - Etsy
My aunt just called to tell me she received the wind chimes commemorating my uncle. She was overwhelmed by their beauty and the words inscribed. Thank you for helping to ease her sorrow. Super fast from order to arrival. Free shipping was also nice. Thanks again.

Tracy P. - Etsy
Recipient said it was the most touching gift they'd ever received. Beautiful, special and great communication.

Lacey - Etsy