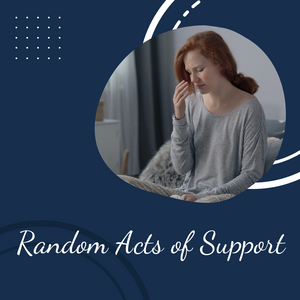 Acknowledging someone who is grieving at random times creates a sense of love and understanding that far surpasses any tangible gift.
I want to remember him in his blue chair in his living room, with the pink crabapple tree blossoming outside the window, where his grandchildren would climb into his lap and he would read them story after story using all the best voices - just like he did for me when I was 
little
.
Our souls hold a deep history that most wouldn't recognize.  Except for the ones who have journeyed with us.